Miss Edeline (Piano & Violin)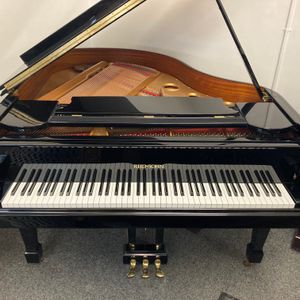 ---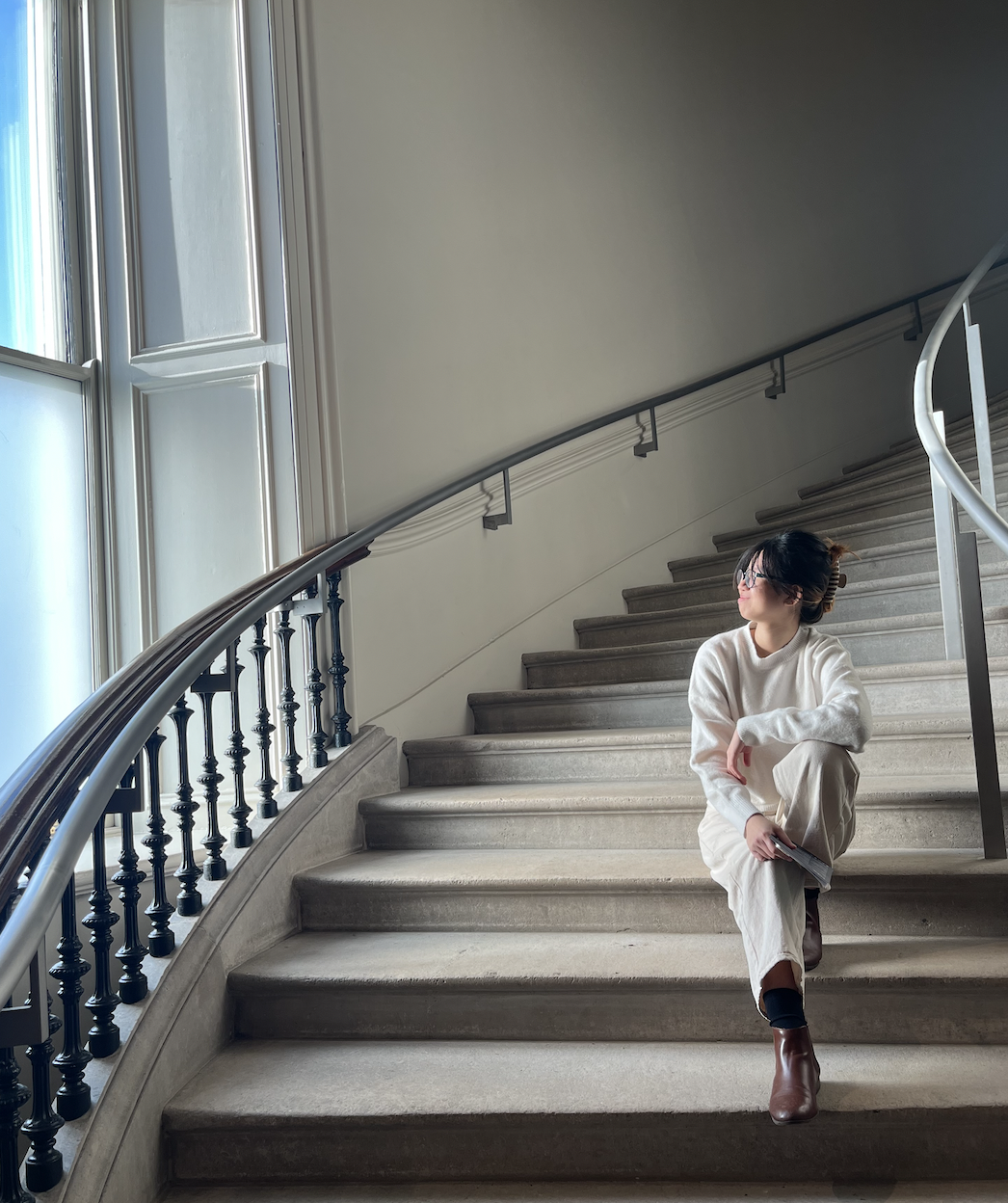 Miss Edeline (Lim Yi Ling) ATCL LTCL
Phone: 07552 667074
Email: lime3181@gmail.com
In-studio Lessons offered on Tuesday 
Edeline has been involved in music at the young age of 4, picking up the piano and violin as she found great interest in music. She has been classically trained in piano and violin performance under the tutelage of Dr. Yumi Yoshioka on the piano and Lo Mei Yoke for the violin. At the age of 14, she attained her Associate of Trinity College London (ATCL) and after 2 years acquired her Licentiate of Trinity College London (LTCL) with a Distinction, earning her the High Scorer Award of 2018. She has also been actively participating in piano competitions, having been one of the top 5 finalists of the 1st Malaysia, China and Korea International Friendship Competition 2017.
In regards to violin performance, she attained her Associate of Trinity College London also with a Distinction and was awarded the Trinity College London Award of Excellence. As with the piano, she is seasoned in playing the violin competitively, one of her achievements include being awarded the silver medallist of the Euroasia Strings Competition 2017. She was a member of the Musica Sinfonietta Orchestra based in Malaysia for two years. She is now an active member of Queen's University Symphony Orchestra, who recently returned from their annual tour in Dublin where they performed in collaboration with Trinity Symphony Orchestra.
Beyond her more 'serious stuff', Edeline enjoys performing for weddings, church services and in cafes. With her prior experience of teaching, she is able to accommodate the pace of learning of her students, especially with children. She hopes to guide her students in developing proper technique with their instrument while also discovering their own unique style in execution.
MusicFirst NI (Charity No. NIC104806) 46 Botanic Ave, Belfast BT7 1JR