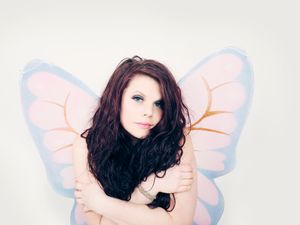 Ms. Becca Hopkins (Voice & Children's Dept.)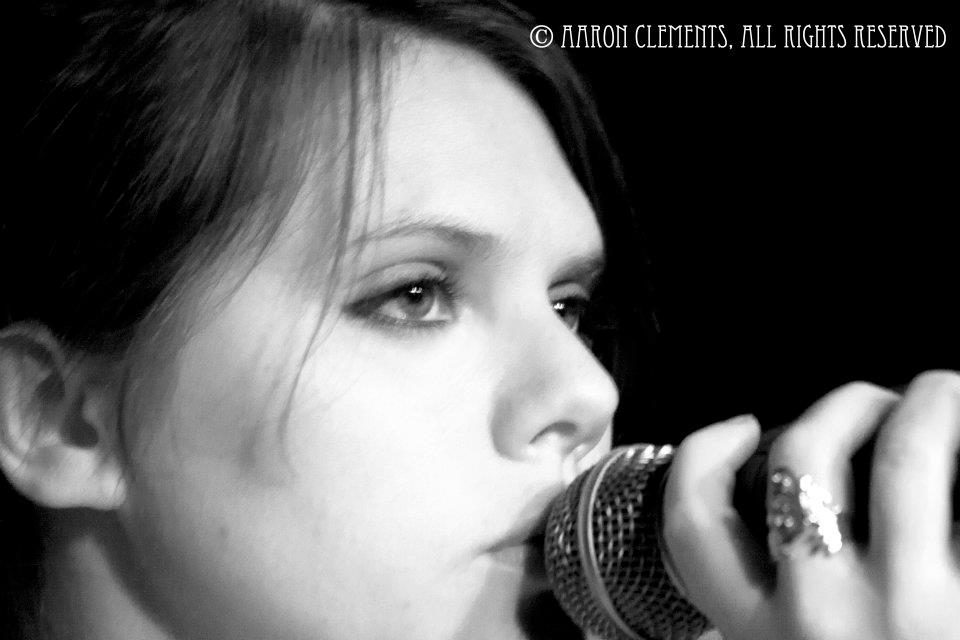 Ms. Becca Hopkins BMus (Hons) ATCL HNDip
Lessons by audition only
Text or email Becca for more info
In-studio Lessons Available: Monday, Tuesday and Friday
Becca's love of singing began before she attended her first 
Kindermusik
 class at the age of four (taught by her mother). By fifteen, she had given her first professional performance and already been offered a record contract with Family Tree Entertainment. Since settling in Northern Ireland, she has completed her Higher National Diploma in Popular Performance and spent over three years performing with the NI Soul Troop. Holding a First Class Honours Degree in Music with emphasis on vocal performance from Queens University Belfast, as well as an Associate Diploma in Recital-Singing with Trinity College London, Becca has been honoured by winning the Kathleen Ferrier and Silver Challenge Cups among other awards. Singing in Spark Opera's premier production Bright Sparks, Becca was given a positive review in Fortnight magazine. She has since conducted singing and performance workshops for the opera company. Becca's passion for new music (including that which involves Extended Vocal Techniques) has led her to work with several composers such as: Marc Tweedie, Eduard Zatriqi, Aoife Lynch, Matthew Whiteside, Nigel McBride, and Brian Irvine.
No stranger to the stage, Becca grew-up performing with the Paramount Art Center's Backstage Players, and was awarded BTAS Best Actress in 2003 for her role as Audrey in Little Shop of Horrors. Her experiences stretch from the stage to in front of the camera- as a former cast member and featured musician on the sketch comedy show 'Get Real TV' broadcast by Warner Brothers' Network- to behind the sound desk, where she received a KTCF nomination for her sound design of Attempts on Her Life and held a summer stock position as Assistant Sound Designer for Heritage Repertory Theatre. Her production experience fostered a fascination with the electronic side of music, which 
can now be heard in her own material. She fronts the trip-hop trio - Decomposing in Paris, as well as the new Christian-Pop duo - Redemption Arc. Hot Press Magazine called her a "Born Star," and Phil Taggart of BBC Radio 1 observed that she is "vocally way out there, head of the pack," and with a range extending over 4 octaves, Becca is continuing to advance under the personal tutelage of Brett Manning (Nov 2020 - present).
As a singing tutor with 10+ years experience, Becca enjoys specializing in a student's personal needs (in any style)- helping to dispel the myth that if you can sing classically, you can sing anything. Essential to her teaching is an observation of fundamental technique and genre appropriate stylings – which vary greatly from classical to theatre to pop (including all styles from country twang to a soft rock lilt and metal roar)! 


…but that's not the half of it. You should see the Disney+ version - Ms. Becca! A maestro-story singer, lord of the circle dance and master tutor of miniature instruments, even Mary Poppins could learn a thing or 2 from our Ms. Becca. Having always loved connecting with her community through music, as a second generation Kindermusik teacher, Ms. Becca enjoys sharing her passion with today's children - providing them with so much more than just a rich musical foundation. She is proof that 'a good beginning never ends'.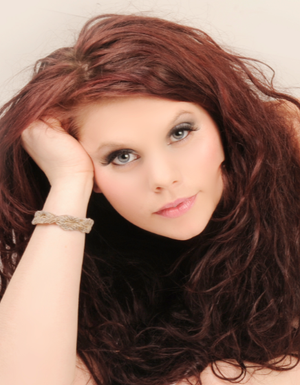 Becca's students will learn...
- Efficient breathing with full control and tone support

- Stylistically appropriate larynx (voice box) & velum (soft palate) positioning, as well as areas of vocal placement and resonance

- Warm-ups and exercises that can be done anywhere and do not require piano accompaniment, as well as why warm-ups and exercise are essential to vocal development

- Effective rehearsal techniques

- Critical listening and evaluation

- The way to maintain a healthy voice

- Stylistically appropriate performance practice (mic technique, engaging the audience, classical etiquette, or acting through a stage piece, etc.)

- Performance Psychology

- Sight-reading and improvisation
MusicFirst NI (Charity No. NIC104806) 46 Botanic Ave, Belfast BT7 1JR