MusicFirst NI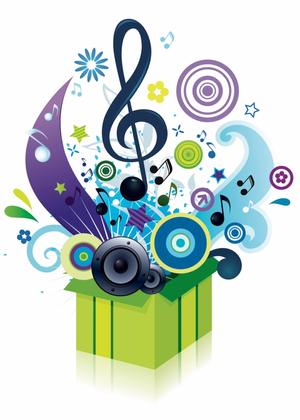 Give the Gift of Music
Do you know someone who has always wanted to learn to play or sing?
Maybe they used to play but haven't made music in a while and want to brush-up?
MFNI can help you give them the perfect gift!
1) Choose one of our outstanding tutors (click on the image to read more about them)
2) Pick the Lesson Package that suits best & purchase via PaPal
3) Download, Print & Fill-in your Gift Voucher ... and that's 1 more gift sorted!
Gift Vouchers can be downloaded: HERE
- remember, they are only valid with Proof of Purchase, so please sign your name in the "from" section. That way, we can validate it with our records.
- All sales are final and nonrefundable, however vouchers are valid for a full year from the day of purchase and can be used for in-studio or Zoom lessons.
**Please note that the best price per lesson is to become a member of MFNI and sign-up for a full term. We'd love to see you every week!