MusicFirst NI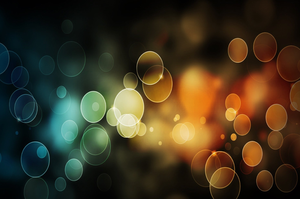 Finale Lounge Evenings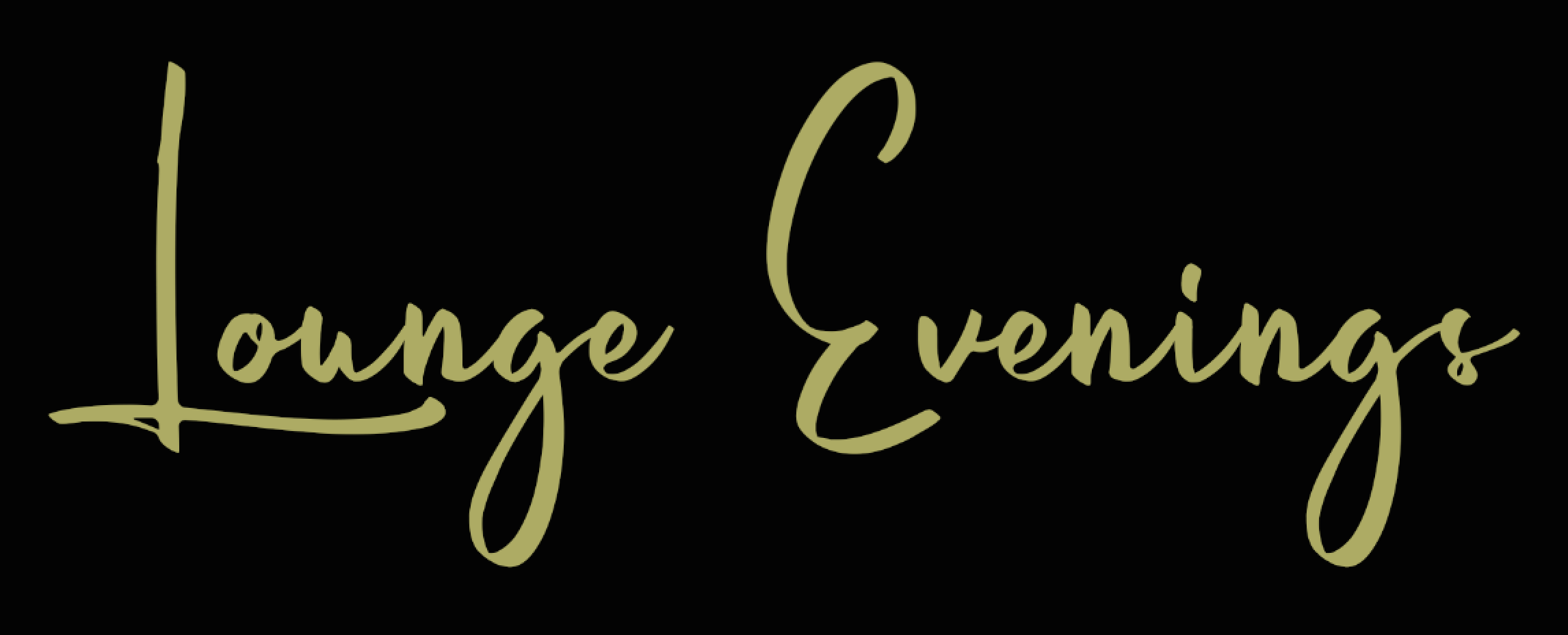 When: Saturday, 10 June 2023
     - Jr Performers (ages 11-17) @6pm
    - Adults (18+, BYO & Open Mic!) @8pm
Where: MFNI Studio A
What: Year End Student Showcase
Tickets: £5 ea.
- tickets for each session must be purchased separately
- tickets include light refreshments & craic
- glasses and bottle openers are also provided for BYO
Purchase Tickets Here
1) Make selection and add to cart
2) Keep PayPal purchase receipt
3) Show receipt to your tutor and collect your tickets!
...or collect them at the door upon arrival
Note: Limit 2 tickets per purchaser.
Check with your tutor to see if/when more are available.
Forte Festival 2023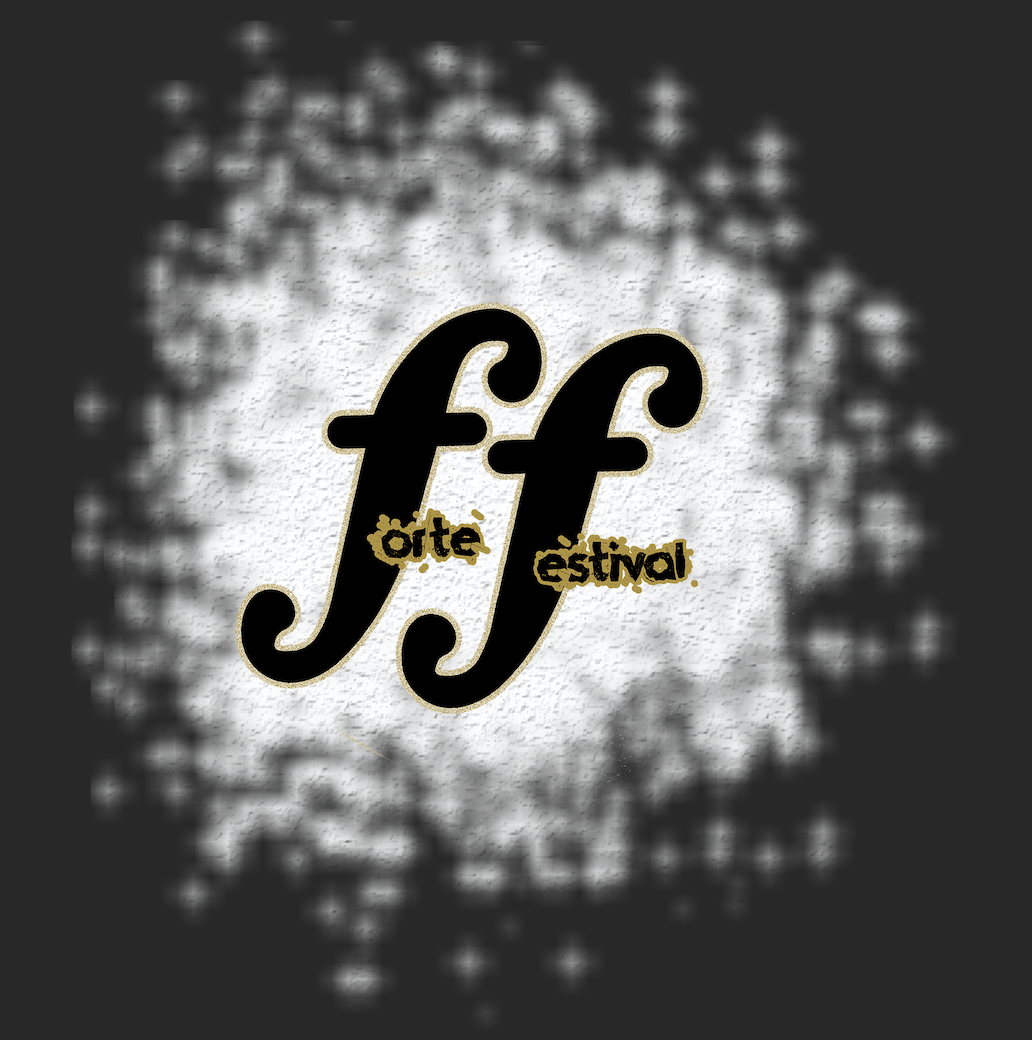 When: Sunday, 25 June @2:00pm 
Where: 2 Royal Avenue 
What: End of Year Student Showcase & Celebration!

Including:
*MFNI's Finest Soloists (of all ages)
*Kindermusik Semester 4 Graduation 
*Interactive Kindermusik Demos
*plus Tutor Performances
Tickets (for Theatre Seating): 
  *Adult (ages 12+) - £5 ea. 
  *Child (18 months/walker - 11 yrs) - £2 ea. 
  *Babies (not yet walking) - Free
Purchase Tickets Here 
1) Make selection and add to cart 
2) Keep PayPal purchase receipt 
3) Show receipt to your tutor and collect your wristbands! 
...or collect them at the door upon arrival 
Note: Wristbands must be worn by all patrons in the theatre seating area. Anyone seated in the area without a wristband will be asked to move. Thank You!
MFNI's Accessibility Statement:
Accessibility is more than just physical facilities, but it's a part of our culture and values.  We want you to feel comfortable and at ease throughout your experience with MusicFirst NI. 
Firstly if you have any difficulties with purchasing tickets please speak to your tutor and they will be more than happy to help. 
In addition we are happy to reserve seating if you require a seat in a particular area of the auditorium. 
We are very aware that you may have other accessibility  requirements and so that we can do our best to meet these, we would ask that you let us know at the time of booking or let your tutor know. 
We want everyone to have a positive experience and to enjoy the Forte Festival, so please get in touch if there is anything we have forgotten or you think we can do better. 
On the day please speak to one of our volunteers who will be more than happy to assist you.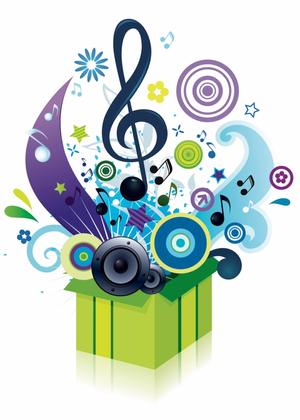 Give the Gift of Music
Do you know someone who has always wanted to learn to play or sing?
Maybe they used to play but haven't made music in a while and want to brush-up?
MFNI can help you give them the perfect gift!
1) Choose one of our outstanding tutors (click on the image to read more about them)
2) Pick the Lesson Package that suits best & purchase via PaPal
3) Download, Print & Fill-in your Gift Voucher ... and that's 1 more gift sorted!
Gift Vouchers can be downloaded: HERE
- remember, they are only valid with Proof of Purchase, so please sign your name in the "from" section. That way, we can validate it with our records.
- All sales are final and nonrefundable, however vouchers are valid for a full year from the day of purchase and can be used for in-studio or Zoom lessons.
**Please note that the best price per lesson is to become a member of MFNI and sign-up for a full term. We'd love to see you every week!
Ms Becca Hopkins BMus (Hons) ATCL